If you are a Linux system administrator or Linux enthusiast, you will be happy to know that Red Hat Enterprise Linux 8 is now generally available for download. RHEL 8 has many advanced features as we discussed earlier in our article. Also, its new features accelerate application development including installation, coding, tool selection, and setup.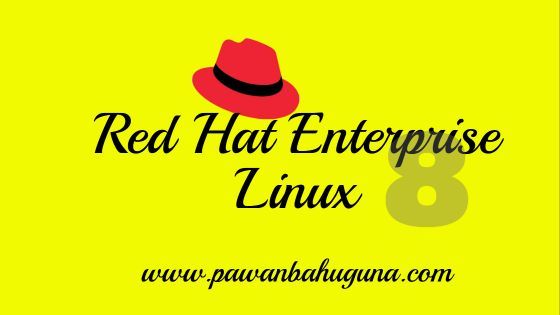 Red Hat on 7th May 2019, announced through its blog the general release of "Red Hat Enterprise Linux 8". Red Hat is saying it as the most developer-friendly Enterprise Linux provided by them and for same they have three pre-enabled repositories.
BaseOS —"mostly" has operating system content
Application Streams (AppStream) — most developer tools will be here
CodeReady Builder — additional libraries and developer tools
BaseOS will basically contain the core components of the Operating System. Application Streams (AppStream) will have the next generation of Software Collections, which are meant to provide extra functionality beyond what is available in BaseOS. CodeReady Builder has all the extra resources which are needed by the developer to ease their work whether it is libraries or extra tool.
How to Download Red Hat Enterprise Linux 8?
To download Red Hat Enterprise Linux 8, you will need a Red Hat account which can be freely created. You can also download RHEL 8 from your developer account.
Just follow below link and download Red Hat Enterprise Linux 8.
Download Red Hat Universal Base Image 8
I have already downloaded RHEL 8 and currently giving it a try as was not able to test the beta version due to some storage issue (Disk was not detecting). Below is the screenshot for new RHEL 8 login screen.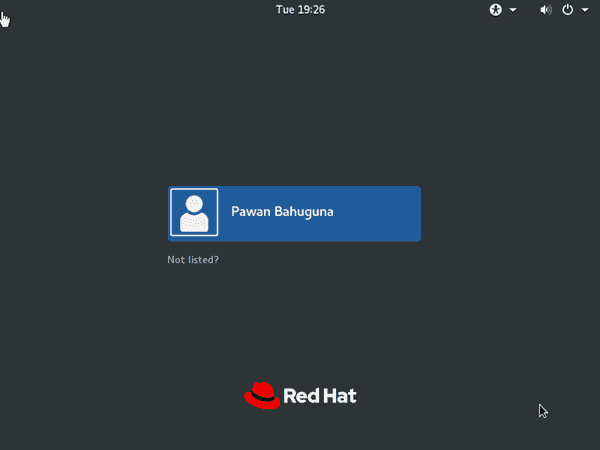 Yes, it is a real one, don't get confused by Red Hat new logo (Symbol) as they have changed it early this month. Do comment what you think about Red Hat's new logo.
---
Do let me know through your comments what do you think about new Red Hat Enterprise Linux 8 (RHEL 8) which is focused on providing the developer's smooth experience while deploying their applications. If you want to know more about RHEL 8 feature, do check our previous article.
For 'How To' guides, tutorials, tips & tricks, do subscribe to our blog. We bring you awesome articles from time to time.