Linux operating system don't need any introduction and if you are a Linux lover like me then you must be thinking to use and test latest version of Linux. Red hat recently release RHEL version 7 which has many new features and if you are unable to get Red hat 7, so don't be sad you can still download CentOS 7 which is exact replica of Red hat 7 and is made from source code freely provided by them to public.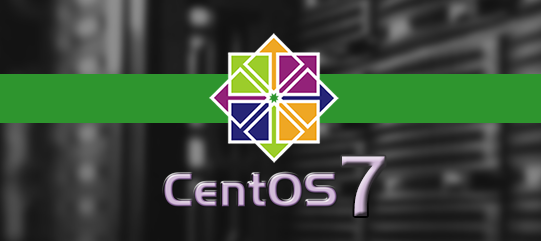 You must be knowing that CentOS is an Enterprise-class Linux distribution and is derived from sources freely provided to the public by Red Hat. So it is just replica of Red hat Linux. This is the major release of Linux and some of the major changes has been made. In this Linux version 7, default filesystem is XFS and systemd & Gnome3 are also included. You can read the CentOs release notes here.
Some of the Major Changes
1. Kernel updated to 3.10.0
2. Support for Linux Containers
3. Open VMware Tools and 3D graphics drivers out of the box
4. OpenJDK-7 as default JDK
5. In Place Upgrade from 6.5 to 7.0
6. LVM-snapshots with ext4 and XFS
7. Switch to systemd, firewalld and GRUB2
8. XFS as default file system
9. iSCSI and FCoE in kernel space
10. Support for PTPv2
11. Support for 40G Ethernet Cards
12. Supports installations in UEFI Secure Boot mode on compatible hardware
Source: CentOS.org
CentOS 7 Download
You can easily download ISO of CentOS7 easily through CentOS official website and also through mirror sites. You also get option to download CentOS7 via torrent. Source code is also available if you are more interested towards development.
CentOS7 is also available for cloud through cloud Image on various platform. Let me know your experience of CentOS7 or Red hat enterprise 7 if you have used it. I will be posting more tutorial on CentOS7 and Red hat 7, soon so don't forget to subscribe.