Indiblogger team always comes up with the very exiting meets in Delhi and other cities time to time. Till now I have been to four Indiblogger meet in the past and Skyscanner Indiblogger meet at Le Meridien Hotel New Delhi was my fifth meet in New Delhi and the experienced was incredibly good. There were around 400+ bloggers in this meet.

This meet was really different from other meets and started with Lunch at 1 PM, which was very delecious, so that everyone get charged and give their best at meet though it also has a side effect of sleeping if the meet was not interesting. But I didn't see anyone sleeping or yawning. All were very energetic and was taking part in every activity.
The first activity of the evening was to take selfii pictures and post it on Twitter and best photos wins the goodies. I also won a Skyscanner pen drive for taking part in one of the contest. The next event was a Skyscanner intro from Skyscanner team itself followed by another gaming quiz where we have to plan a cheapest journey to given places. It was very fun while playing that game. There were lots more activities in the meet and all the bloggers had fun.
Skyscanner is a global travel search site, where you can search comparisons for millions of flights on over a thousand airlines. The best part of this site is that you can check best travel option and cheapest route to that place. There is also an option for alerts for tracking of fares to your destination holiday place, which is a very unique feature.
Below are some of the pictures of Indiblogger Skyscanner Meet at New Delhi.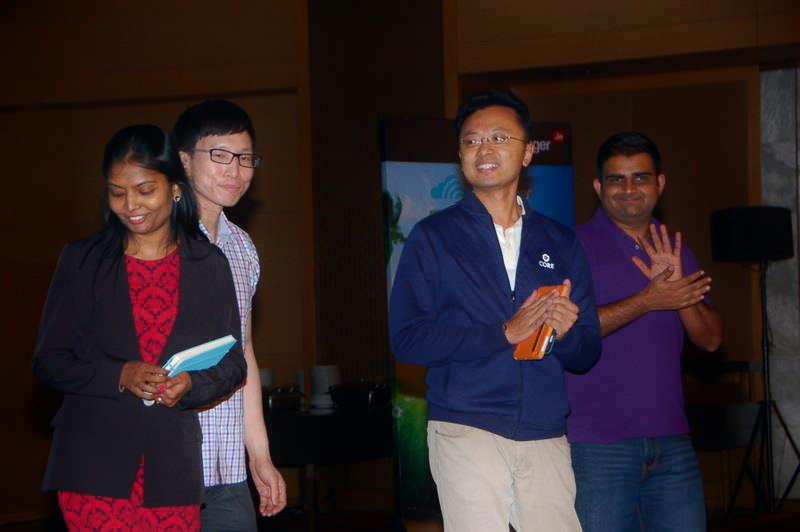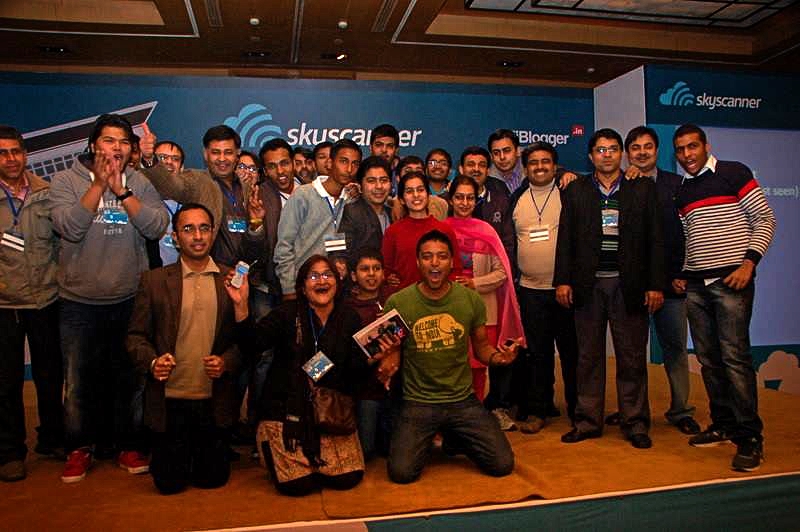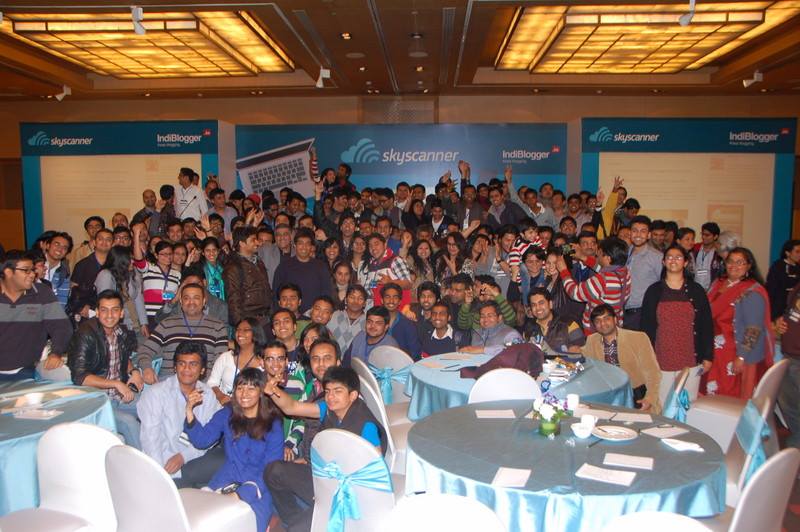 Apart from this, I met many new bloggers and old one too. Indiblogger meets has given me many new friends in the blogosphere and Indiblogger meets are best for interacting with other fellow bloggers along with good food and contest. If you are a blogger you should join Indiblogger network.