Hey guys, don't get confused, I am not talking here about the Blackberry phone or clothing, this post is for Blackberry fruit and its flavor. I am very fond of eating different-different flavor dishes, pies, jellies, drinks, cakes etc. There is own satisfaction in tasting different flavor though sometimes it hurt when the cost of that particular dish is too high :). There are lots of fruits and berries which we eat daily and each one has a different flavor and taste.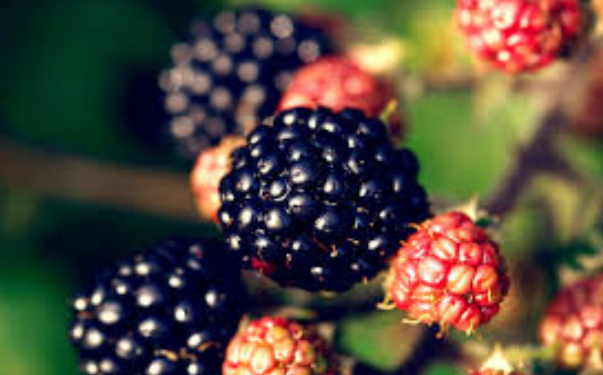 There are lots of flavor present like Lime, Orange, Mango, Pineapple, cranberry, vanilla, strawberry and many more. And you all must be having your own favorite flavors for desserts, drinks etc. Though Mango is called the king of fruits but there are other fruits and berry's too which are amazing.
One of my favorite flavors for drink is Blackberry which has so many things to deliver with great taste. This specie is relative of raspberry and comes with lots of benefits. I have even heard that eating and drinking juice of blackberry fruit lower the risk of heart diseases and cancer.
Both, soft drinks like Blackberry smoothie, Blackberry Limeade, Blackberry Margarita etc. and hard drinks like Bacardi Breezer in blackberry flavor are awesome and taste great. I mentioned here only one good blackberry hard drink which I like the most. There is no match for Bacardi Breezer Blackberry flavor in the market. And if you like having drinks, then I will ask to try this once.
Incoming search terms:
brezzer com
www brezzer com
brezzers flavour